142 Bermondsey Street, London SE1
View from Bermondsey Street
Location: London, UK
Sector: Residential & Commercial
Client: Private Developer
Cost: £850,000
Status: Complete

142 Bermondsey Street is a corner building in the heart of the Bermondsey Street Conservation Area, Southwark, London. The project involved the conversion, refurbishment and extension of an unlisted postwar steel frame warehouse, shop and flat.

The design maximised the development potential, retaining the commercial use class, yet providing three unique urban residential units, achieved through increasing the height to introduce a roof top penthouse and creating a three storey live / work unit to the rear.

The scope of the project included both the architecture and the interior design.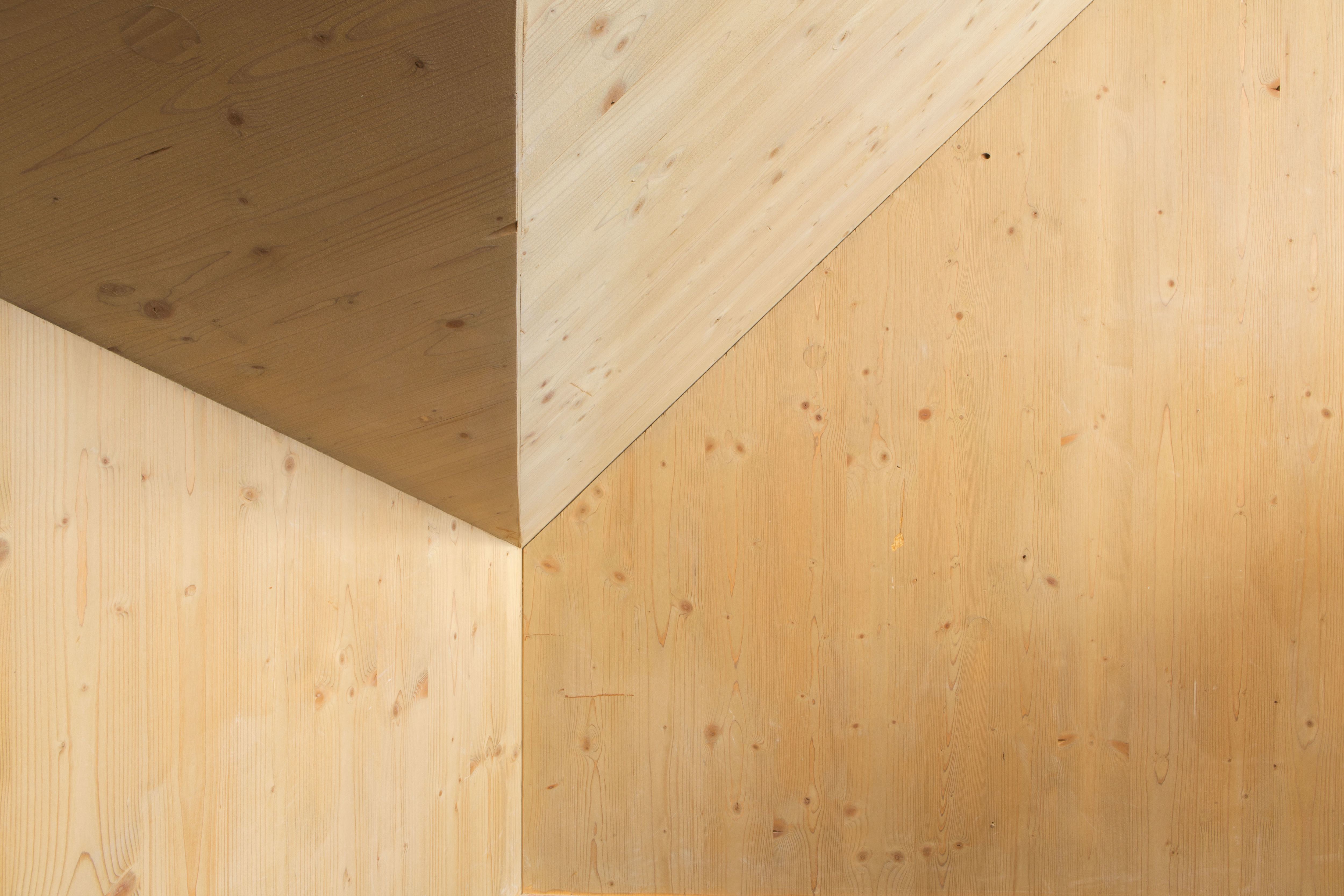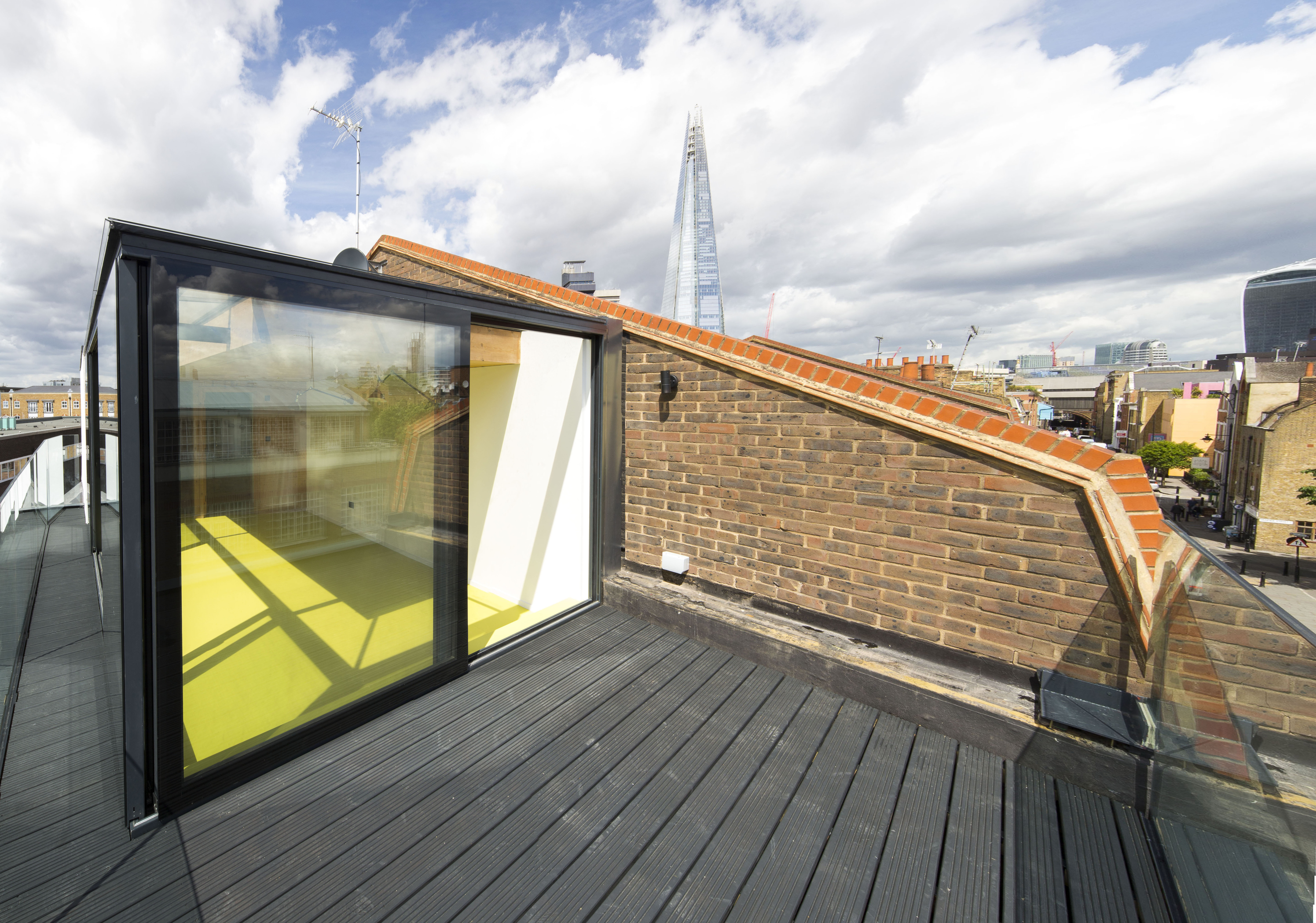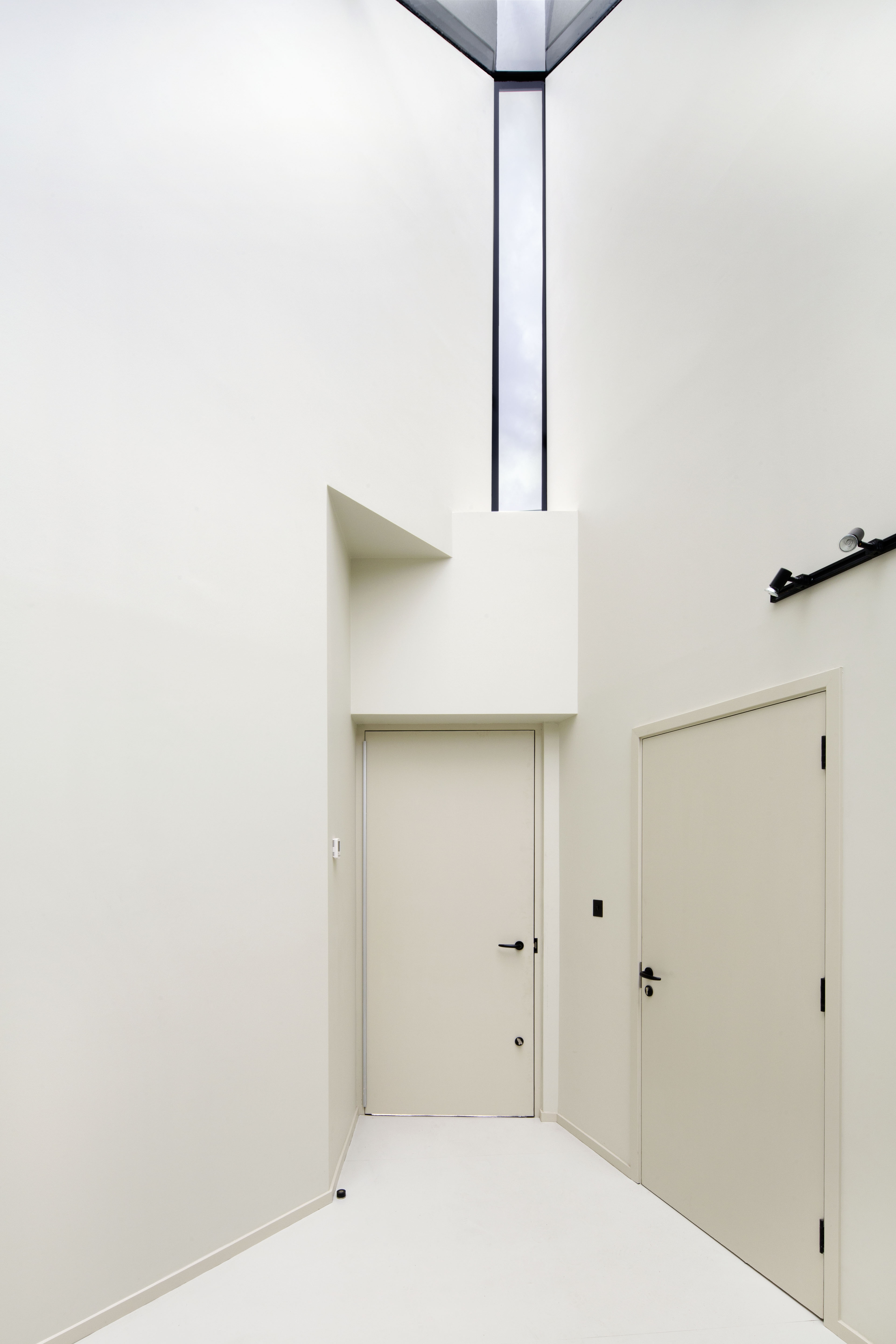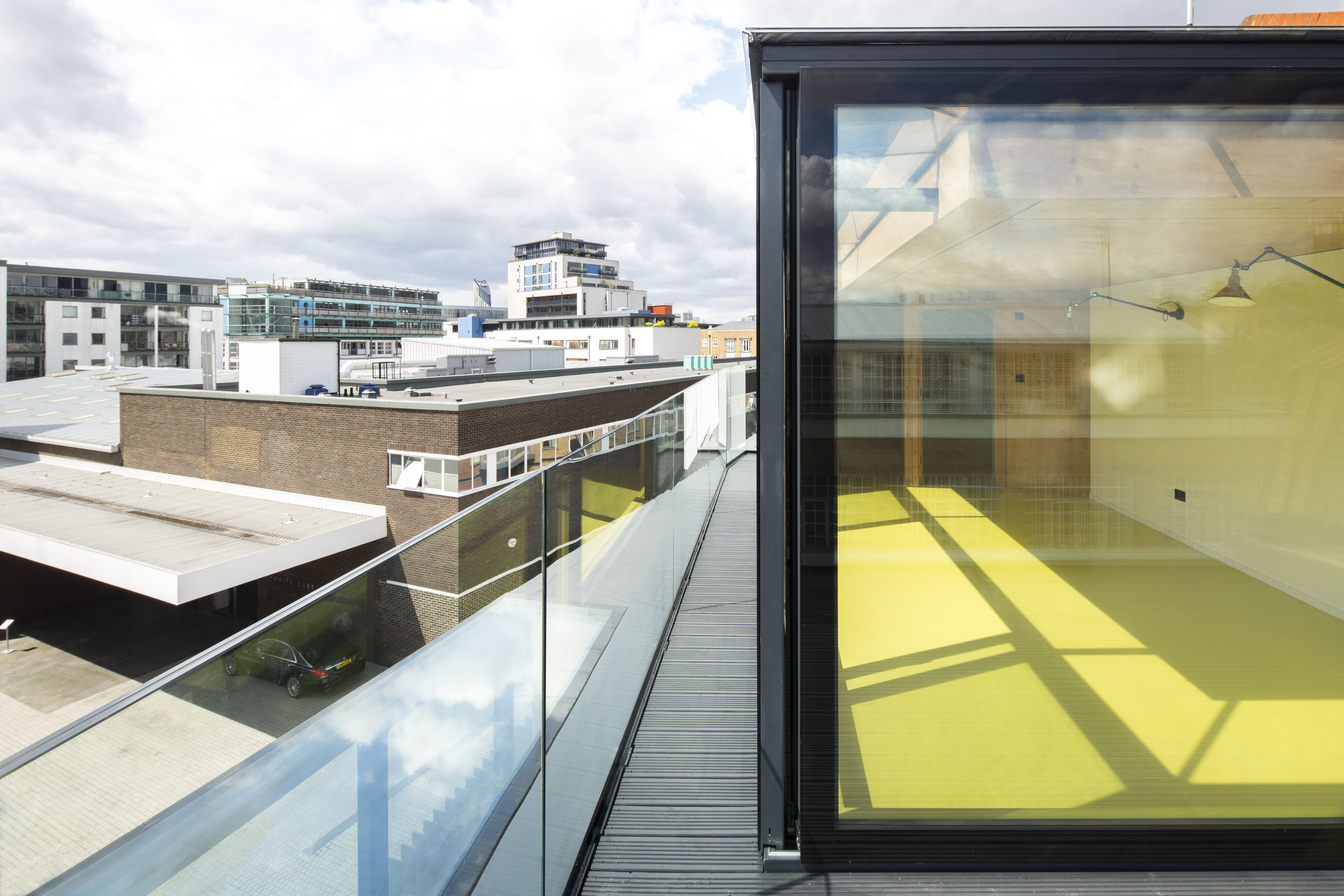 Design and Construction

The design proposal was to create a bookend to a historic street; it fused the old and the new, using the existing building as a starting point and then wrapping the building around the corner to benefit from open views and south facing sunlight. The form was developed through a scale study analysis of Bermondsey Street and Lamb Walk, whilst maximising the envelope, and maintaining BRE daylight-sunlight to a ground floor residential unit at 140 Bermondsey Street.

The designed looked towards sustainability by opting not to demolish the existing building, instead working with it, thermally upgrading its performance and utilising Cross Laminated Timber (CLT) as a lightweight and sustainable construction solution to form the extensions.

Cross Laminated Timber (CLT) allowed the super structure to be erected within two weeks. This creative cross discipline collaboration with timber engineers Eurban and structural engineers Webb Yates minimised the programme and the requirement for road closure on the tight urban site. This construction technology also allowed the existing foundations to be used - reducing the requirement for archaeological investigations on the sensitive medieval site. The CLT acted both structurally, thermally and internally as a warm durable finished product, offering a warmth and contrast to the planes created by the white plastered existing walls and rubber floor.

Awards

RICS Award - Residential Refurbishment Award [Highly Commended / Special Prize]
RIBA London Regions Award 2017 [Shortlisted]
Sunday Times British Home Awards [Winner]

Architect: Hampson Williams Ltd
Main Contractor: Cityline Construction
CLT Contractor: Eurban
Structural engineer: Webb Yates
Approved inspector: MLM Building Control
M&E consultants: ENG Design
Photography: Agnese Sanvito

Completed by Elena Thatcher working as a Project Architect at Hampson Williams Architecture.