I Am Archive, National Trust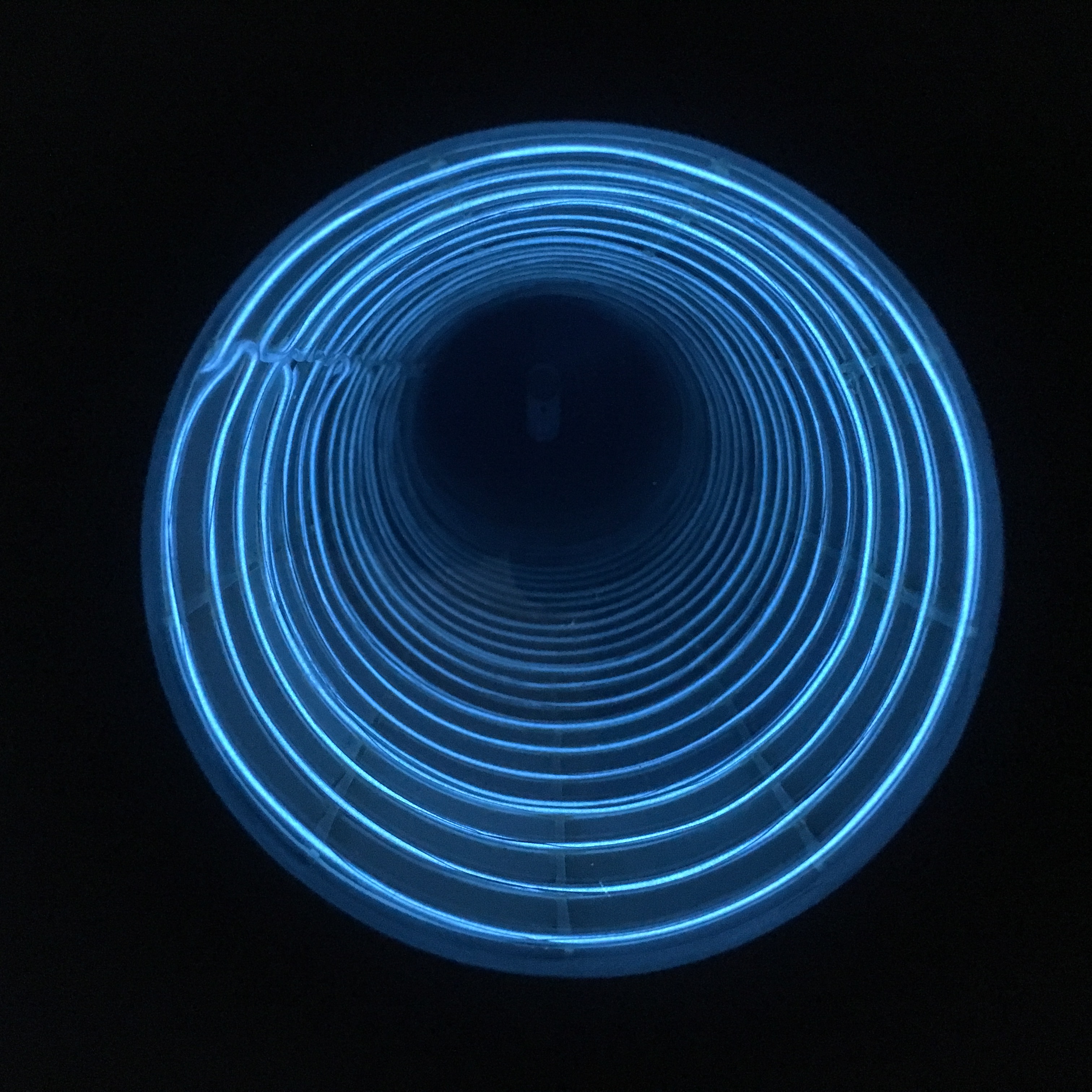 Location:
Worcester, UK
Programme:
Installation
Cost:
£40,000
Status:
Completed
Client:
National Trust Croome Court
We were commissioned, as one of three finalists, to develop a concept design exploring the significance of the 'archive' at the National Trust's Croome Court. Our subsequent competition winning proposal for a curatable, sculptural installation was opened to the public in September 2017. The structure was prefabricated off site, and designed to remain independent of the historic fabric of the building at all times.
From the outset we looked to challenge the 'dusty' preconception of archive. Our design was conceived as a living breathing installation that emerges from Croome's walls to expose the illuminated archive within. The contemporary sculptural form references traditional archive storage and shelving, and provides a flexible and interactive display, whilst also offering a vision of archive that creates a bridge between old and new. The installation invites you on a journey to the heart of Croome, into a monument of knowledge. The tower visually links the ground floor exhibitions with the top floor offices and archive storage, and celebrates the direct relationship between events at Croome and it's historic archive.
A soundscape made from abstracted recorded voices taken from Croome's archive gives the sculpture a voice and encourages a more intimate connection with the visitor. At its center visitors experience an immersive infinity effect, which emphasizes the extent of the knowledge vein running through the heart of Croome and offers a moment to wonder at the scale and value of archives; past, present and future.
Designed within the erm. collective, an interdisciplinary collaboration with theatre designers Ruth Hall and Max Jones